Blog
Details

Hits: 1159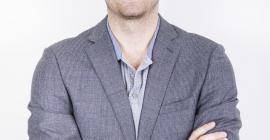 After last month's blog about landlords being held responsible for immigration checks on their tenants, it would appear the Home Office would also like landlords to be drug enforcement agents! With over a million cannabis farms discovered in the past 2 years, the government has in no uncertain terms made clear landlords are responsible for how their properties are used and under section 8 of the Misuse of Drugs Act, anyone connected to a property who knowingly allows it to be used for the growing of drugs faces up to 14 years in prison. Under the Proceeds of Crime Act, landlords could also...
Details

Hits: 1149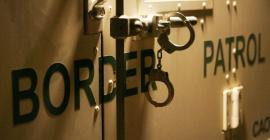 In May this year, Royal Assent was given to the Immigration Act 2014. The government is getting tougher on illegal immigration and part of this legislation uses landlords to do so. From October, if you rent a property or room in your house, you must ensure that the tenants have the right to reside in the UK, failure to do so could result in a penalty of £1,000 per adult residing in your property. If you are a letting agent, the price is bumped up to £3,000 per adult. The good news as far as I can see is that children are free! The legislation takes effect from October so you need not worry...
Details

Hits: 1176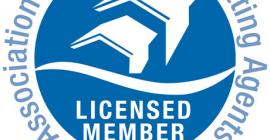 The Association of Residential Lettings Agents (ARLA) supports the Department for Communities and Local Government (DCLG) 'How to rent' guide, launched today. The guide provides a helpful checklist for people who are looking for a house or flat to rent, offering guidance through every step of the lettings process. At a time where rental properties are highly sought after, ARLA fully supports the Government's initiative to ease the process of renting to tenants, and sees anything which can support people in the rental market as a step in the right direction. The guide outlines the...
Details

Hits: 1132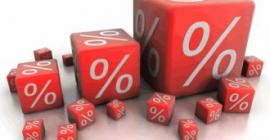 When the Bank of England held interest rates at 0.5% at the start of this month, it was widely expected. Later on in the month, the picture changed when the governor Mark Carney said in a speech just over a week later that a rate rise "could happen sooner than financial markets currently expect". Cryptic as always, but an indicator things are going to change. How and when will this affect homeowners on tracker mortgages? If we look at an interview given by the outgoing deputy governor of the Bank of England in May to the BBC, Charlie Bean said "The bank rate averaged about 5% in the decade or...
Details

Hits: 1172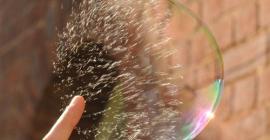 If you were to read any news article about house prices, it is generally encouraging for homeowners and landlords. Property prices are continuing to rise, rents are increasing and demand is still there. How can we tell when the market has bubbled and is close to bursting? The surveyors and valuers Connells has said that in April of this year, valuations fell by 15% compared to March. That's quite a drop and could be due to tighter mortgage regulations that came in as part of the Mortgage Market Review or it could be buyers are no longer willing or able to pay rapidly increasing asking prices...