Blog
Details

Hits: 340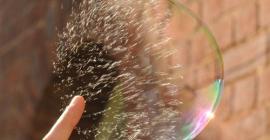 If you were to read any news article about house prices, it is generally encouraging for homeowners and landlords. Property prices are continuing to rise, rents are increasing and demand is still there. How can we tell when the market has bubbled and is close to bursting? The surveyors and valuers Connells has said that in April of this year, valuations fell by 15% compared to March. That's quite a drop and could be due to tighter mortgage regulations that came in as part of the Mortgage Market Review or it could be buyers are no longer willing or able to pay rapidly increasing asking prices...
Details

Hits: 315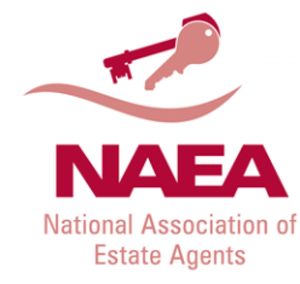 SOURCE: NAEA Website As the housing market continues its recovery, the National Association of Estate Agents (NAEA) today reveals the home extensions most likely to add value to a property ahead of sale. Research conducted as a part of NAEA's latest monthly housing market report revealed that almost half (49%) of estate agents say adding an extra bedroom usually by converting loft space is the best way of adding value to a property. While an additional bedroom fundamentally changes the description of a property, other less drastic changes can also have significant, positive effects on...
Details

Hits: 344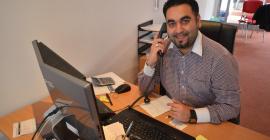 London is booming. With such an increase in demand, we now hold regular open days on properties for sale and usually have an offer accepted the same day which exceeds our seller's expectations. As well as being successful, these days have also been entertaining. On one open day in Beckton, I had a three bedroom terraced house for sale and several local residents keen to buy for their extended family members. They were desperate with such a shortage of houses on the market and when telling them it will be an open day when I meet them and not an exclusive viewing, they couldn't hide their...
Details

Hits: 367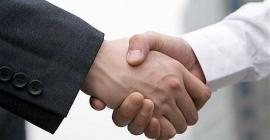 Gazumping may sound like an exotic African mammal, but unfortunately its true meaning is not so romantic. Gazumping is the act of a property seller taking a higher offer for their property from an outside party despite already having agreed a sale with another buyer for a lower amount. With property prices on the rise, this is an all too common occurrence unfortunately. The original eager buyer has all their belongings ready to go, have a buyer for their own property, planned local schools for the children and their journeys to work, forked up solicitor and mortgage fees then suddenly boom,...
Details

Hits: 384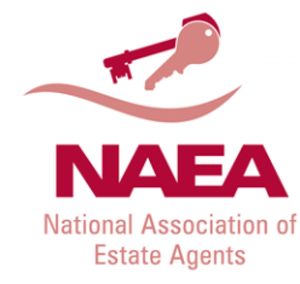 Losing out on a dream home can be a difficult experience, but there are steps that can be taken to maximise a buyer's chances of concluding their next purchase successfully, according to the National Association of Estate Agents (NAEA). NAEA's latest research reveals that there are, on average at a national level, over eight buyers for every property that comes to market. With this level of competition, buyers are increasingly left disappointed, even if their offer has been accepted. Under the rules of the English conveyancing system, the seller or purchaser is completely free to pull...