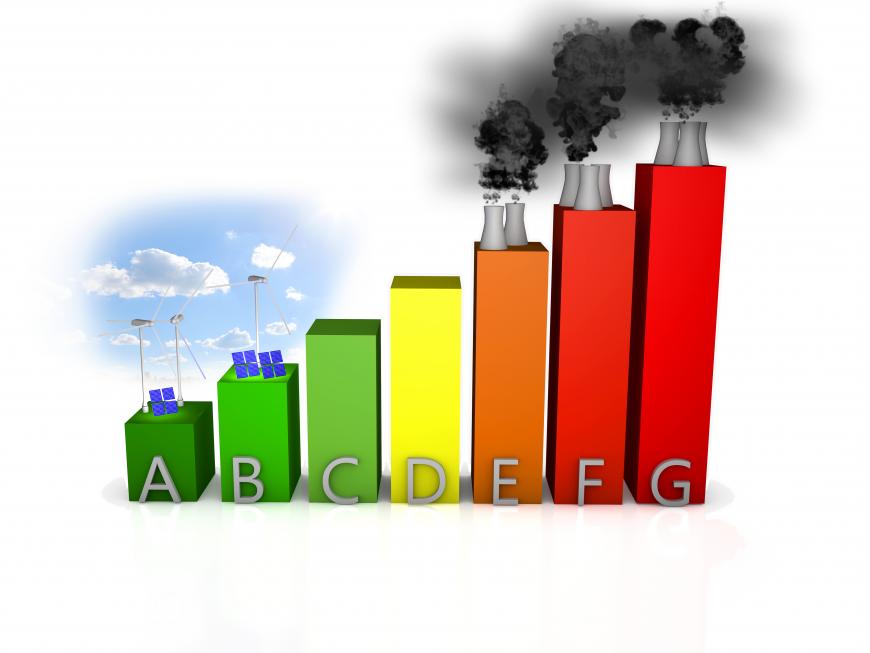 Minimum Energy Efficiency Standards Landlords to Provide Tenants
As part of the Energy Efficiency Ratings Regulations of 2015, from 1st April 2016 tenants may request landlords carry out improvements to a property's energy efficiency which a landlord must not unreasonably withhold.
Tenants whose homes are an F or G rated by an Energy Performance Certificates (EPC) can request the landlord bring the property up to an E rating. If you own a rental property, it is most likely you have an EPC and in it there are usually recommendations as to how your property can be improved for energy efficiency with suggestions ranging from double glazing, loft or cavity wall insulation, a modern boiler and central heating to something as simple as energy saving light bulbs.
If your property is E or above, there is no cause for concern, if it is F or below, it may well be worth considering improvements because as of 1st April 2018 it will be unlawful to grant a new lease of a property with a rating of E or below regardless if your tenant has requested improvements and from 2020 it will apply to existing leases as well.
There are 3 exemptions for landlords:
Cost Effectiveness: There is no green deal available and the improvements would pay for themselves over a 7 year span.
Third Party Consent: The landlord is unable to carry out works due to withheld consent from a third party such as a freeholder, lender or sitting tenants.
Devaluation: Carrying out the works will reduce the value of the property as verified by an independent surveyor. An exemption will be granted for 5 years at which point a further survey will be required.
As always, the government is keen on compliance, so failure to comply can lead to a fine of up to £4,000 which in most cases is going to be more expensive than the cost of works to a property that you will have to do anyway.
If you have an EPC showing a F or lower rating, feel free to contact Homefinders to discuss improvements that we can help you with.
Haydar Sehri's blog