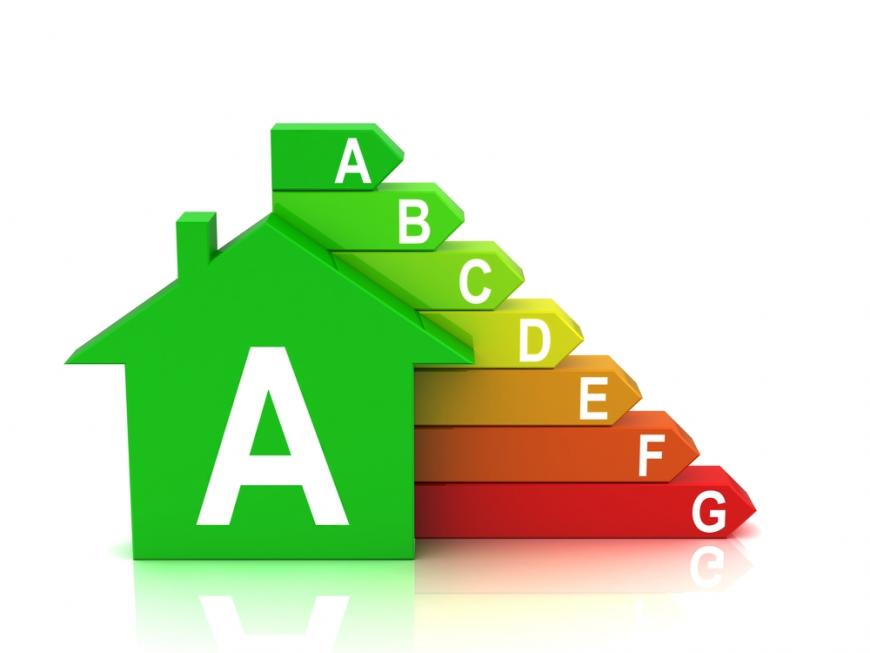 In April this year, it came into law that tenants can request landlords carry out improvements to a property's energy efficiency which a landlord must not unreasonably withhold. In the not too distant future, it is going to become law that properties with a low energy performance will not be legal to let.
If your property is E or above in your Energy Performance Certificate (EPC), there is no cause for concern, if it is F or below, it may well be worth considering improvements because as of 1st April 2018 it will be unlawful to grant a new lease of a property with a rating of E or below.
It's most likely the case your property already has an EPC in place if you have let or bought it in the last few years. On the 4th page of this document, there is usually a "Recommendations" section. Here it will list measures you can take to improve your energy performance rating and how much they will typically save. Improvements can include:
· Air source heat pumps
· Thermostat boilers
· Thermostat room heaters
· Cavity wall insulation
· Solid wall insulation (internal or external)
· Cylinder thermostats
· Draught proofing
· Duct insulation
· Hot water showers/systems (efficient)
· Hot water taps (efficient)
· External wall insulation systems
· Fan assisted replacement storage heaters
· Flue gas recovery devices
· Ground source heat pumps
· Heating controls (for wet central heating systems and warm air systems)
· Heating ventilation and air conditioning controls
· High performance external doors
· Hot water controls (including timers and temperature control)
· Hot water cylinder insulation
· Internal wall insulation (or external walls)
· Lighting systems fittings and controls (including roof lights, lamps and luminaires)
· Loft or rafter insulation (including loft hatch insulation)
· Mechanical ventilation with heat recovery
· Micro combined heating power
· Micro wind generation
· Pipework insulation
· Photovoltaics
· Chillers
· Gas fired condensing boilers
· Replacement glazing
· Oil fired condensing boilers
· Warm air units
· Radian heating
· Roof insulation
· Warming roof insulation
· Ceiling improvements (including duct ceiling)
· Secondary glazing
· Solar water heating
· Solar blind, shutters and shading devices
· Transpired solar collectors
· Under floor heating
· Under floor insulation
· Variable speed driers for fans and pumps
· Waste water heat recovery devices attached to showers
· Water source heat pumps
Some are more cost effective measures than others and although an option, I wouldn't recommend everybody rushes out to install a micro wind generator! I have highlighted the most common and cost effective measures for the average property.
Failure to comply with the legislation can lead to a fine of up to £5,000 which in most cases is going to be more expensive than the cost of works to a property that you will have to do anyway. It's also in a landlord's interest to have an energy efficient rental otherwise tenants will be swift to move on when they realise in winter there are more icicles inside than outside!
If you have an EPC showing a F or lower rating, feel free to contact Homefinders to discuss improvements that we can help you with to get your property ready for the new legislation, sooner rather than later is the best way to go here.
Haydar Sehri's blog