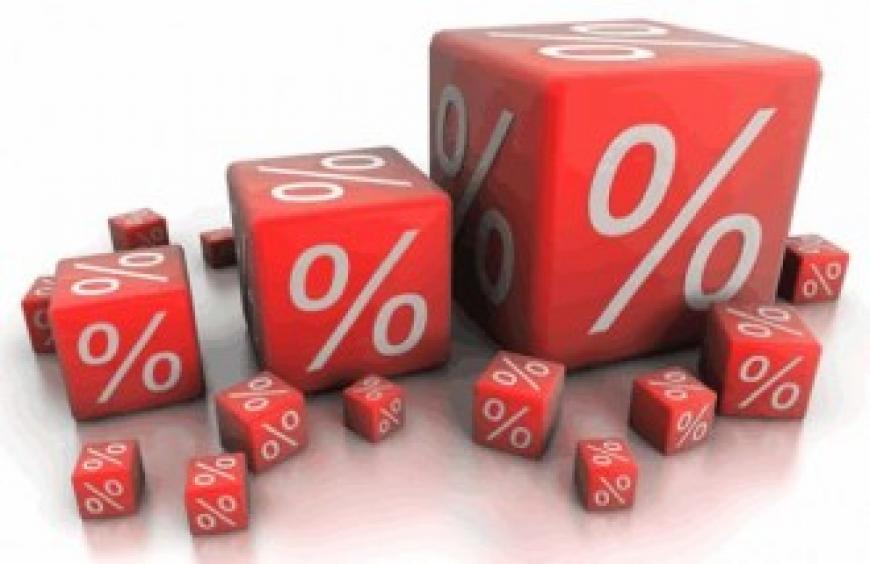 When the Bank of England held interest rates at 0.5% at the start of this month, it was widely expected. Later on in the month, the picture changed when the governor Mark Carney said in a speech just over a week later that a rate rise "could happen sooner than financial markets currently expect".
Cryptic as always, but an indicator things are going to change. How and when will this affect homeowners on tracker mortgages?
If we look at an interview given by the outgoing deputy governor of the Bank of England in May to the BBC, Charlie Bean said
"The bank rate averaged about 5% in the decade or so before the crisis. It's reasonable to think that given the headwinds that are still out there as well as some the global forces that perhaps the level that we go to three or five years out might a couple of percentage points below that"
Always reassuring when someone in charge of finance is called Mr Bean, but keeping on point, his words translated say that around a 3% interest rate by 2017 to 2019 is likely. It will be a gradual process to get to 3% but before the end of the year, it is expected this process would have begun, perhaps a quarter a percentage point at a time.
If you have a tracker mortgage of say £250,000, a quarter of a percent rise in rates would add an extra £52 a month to your mortgage. If you work it out at the full 3%, it would mean an extra £520 a month on your current monthly payments. No small amount.
There is of course a way you can protect against this for a while, if your current mortgage has an introductory rate that has expired, re-mortgage and fix for as long as possible whilst rates are still low. Feel free to contact Homefinders and we can refer a mortgage broker to help you do this, after that it's up to you to decide how to spend the money you've saved!
Haydar Sehri's blog