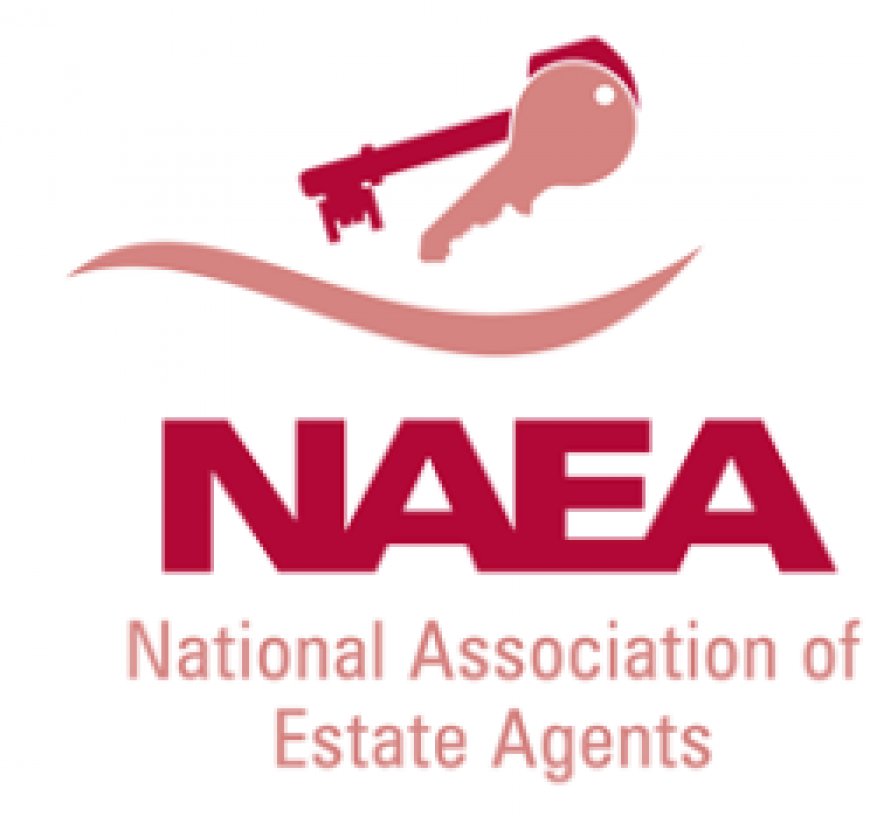 SOURCE: NAEA Website
As the housing market continues its recovery, the National Association of Estate Agents (NAEA) today reveals the home extensions most likely to add value to a property ahead of sale.
Research conducted as a part of NAEA's latest monthly housing market report revealed that almost
half (49%) of estate agents say adding an extra bedroom usually by converting loft space is the
best way of adding value to a property.
While an additional bedroom fundamentally changes the description of a property, other less
drastic changes can also have significant, positive effects on value, according to agents. Over a third (34%) said that enlarging a kitchen was the best way to boost the price of a property.
Beyond these two key changes, opinion was somewhat more divided across the country. 4% said that adding a conservatory would add the most value, 3% suggested adding a garage and a further 3% recommended converting an existing garage into living space.
Jan Hӱtch, President of the National Association of Estate Agents, said: "Extending a home often
seems like the first and most obvious solution if there is room to do so, especially if it allows you to
boast another bedroom or improve wow factor against the competition. Extensions have the dual
benefit of increasing available space within a property, and crucially has the potential to significantly
increase value when the time comes to sell.
"Our research shows that bedrooms and kitchens are seen as the most sensible areas for expansion,
and this certainly rings true when a property comes on to the market. The number of bedrooms is
usually the first criteria house hunters select, therefore if it's possible to add an additional bedroom,
there can be an immediate effect on price. Remember that securing the necessary consents is
an absolute must before any work starts, and any unapproved work can have a significant impact on
resale value. To get the best advice on selling any home, always seek the expert counsel of an NAEA
member agent."
Haydar Sehri's blog