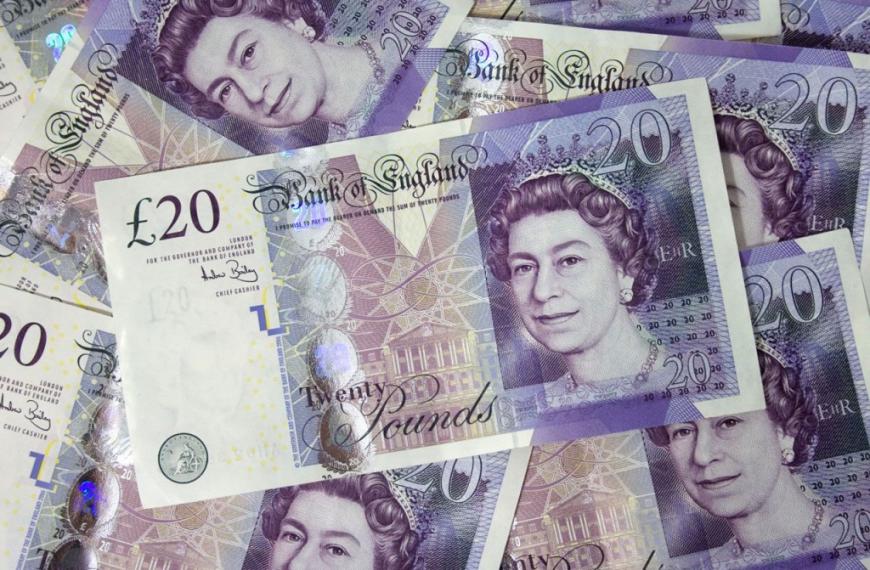 With the average house price in the UK being £254,000 and £500,000 in London, the average salary of £26,500 isn't anywhere near enough to cover buying a home. Even if you go in with a partner earning the same, there is still around a £50,000 deposit required get a mortgage. Many find it hard to scrape together living costs, let alone save for a deposit when living away from the parental home. Thankfully the bank of Mum and Dad is there for many.
Around 80% of first time buyers under 30 get financial assistance from their parents according to the Council of Mortgage Lenders. That's a staggering amount and has led to some criticism. If parents are helping their children to buy, they're keeping house prices artificially high by pumping money into the bottom of the market. Of course, this works in their interest on the flip side, if the bottom of the property market is kept going, then the top end is secure where the parental home is most likely situated.
Of course, handing over money is not the only way parents help their children. Almost 50% of children in their early 20s still live at home according to the Office of National Statistics, avoiding high rents and hopefully saving for a deposit to buy their own home. With the average age of the first time buyer being 35, it could be a long time before many fly the nest.
Another way parents help is to act as guarantor for their children, raising the amount they can borrow to help them get their foot on the ladder. Without having to put a penny down, parents open themselves up to the risk of having to pay theirs child's mortgage if something goes wrong, but that's the great thing about parents, they will do anything for their children…or they just want to get them out of the house!
It is unlikely this situation will change any time soon, with the average life expectancy rising, people staying in employment longer and family wealth (if any) not being passed down until much later in a child's life, it is hard for many to get their foot on the property ladder. Thankfully there is always the bank of Mum and Dad.
Haydar Sehri's blog