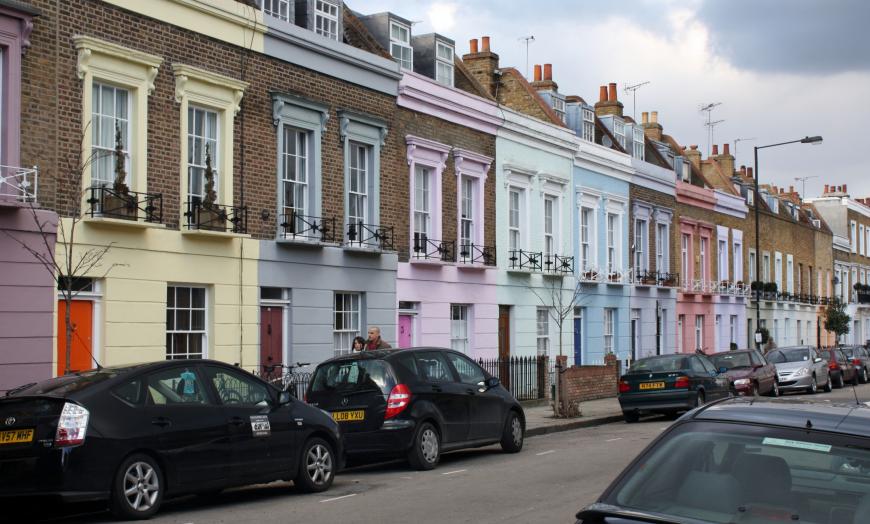 With just under 8.2 million people squeezed into 606 square miles, London is one of the most populous places in the UK and 24th in the world. All these people need a place to live.
London is often in the top 5 of the world's most expensive cities to buy property and in 2013 it was number 2 just behind Monaco. Why are London prices so expensive and tipped to continue rising?
The simple answer is that it is the financial capital of Europe and quite possibly the world. From the City of London to Canary Wharf, vast sums of money exchange hands each day with bankers, insurance brokers and lawyers taking vast salaries from the huge corporations that are situated here. Around 37% of global currency transactions go through London each year, or $1.85 trillion every day.
Couple the above with London having plenty of history, places to visit and the unique vibrant areas that change as you go from borough to borough; it becomes a highly desirable area to live, work and play. For this reason you have not only Londoners but foreign investment in the capital's property market.
Currently, 1 in 4 homes bought for over £1 million is sold to a foreign investor with Russians leading the way, followed by Indians and then Italians. Chinese investors have also started to spend billions, reinvesting the wealth they have made from the goods we bought decades ago with the 'made in China' stickers on the bottom.
Of course, not everyone is a multi millionaire but these investors have a trickledown effect for the rest of us. As many native Londoners are priced out by foreign wealth, they go down a tier in properties they can afford, pushing the people on lower incomes down a tier and so on and so on.
Currently 283,000 extra homes are needed in the capital according to the government with a further 526,000 by 2021 to keep up with demand. As it is, only 250,000 are planned. Unless vast housing projects are started, prices will continue to rise.
London truly is 'Safe as Houses' to buy property!

Haydar Sehri's blog