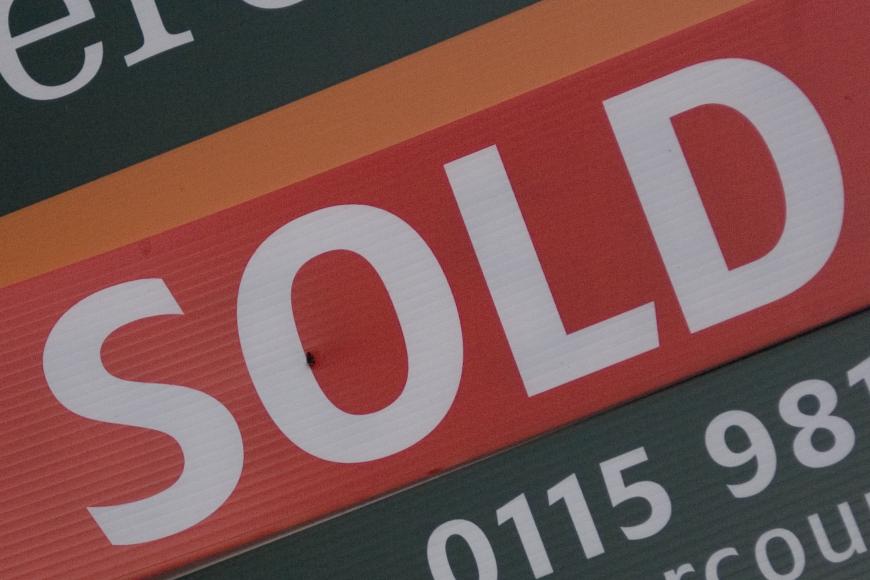 Not so long ago the governor of the bank of England, Mark Carney, said that interest rates would not rise until the unemployment rate hits 7%. At the last count it had gone down to 7.4% and all indicators point towards a continuing decrease.
When unemployment does hit 7%, this will not mean an instant hike in the bank base rate (currently 0.5%), but it will become an option. Many economists expect this to happen towards the end of this year or the start 2015.
If you were fortunate enough to come out of a fixed rate mortgage when the rates started to decline at the end of 2007, your mortgage would have decreased significantly. This has been good news for the past 5 years but that could be about to change so it's time to prepare.
Having been on a standard variable myself for the past 2 years, I was happy paying less than the initial fixed rate period. I recently spoke to my mortgage broker and remortgaged on a fixed rate for the next 5 years. Not only am I now paying thousands less, I also don't have to worry about rate increases in the near future and best of all, with the savings I have paid for this year's family holiday!
If you are on a standard variable or even coming to the end of your current mortgage's initial offer, now is the time to talk to someone. Homefinders' mortgage broker has access to more mortgage products than your bank or current lender, so it is worth finding out if you could not only save money now, but in the future too. Mortgage lenders aren't stupid, the closer we get to 2015, the higher their fixed rates will become.
Please contact us on 020 8534 8852 for Stratford and 020 8533 6461 for Dalston to arrange a mortgage consultation, it costs nothing but could save you thousands of pounds a year and who knows, maybe we could bump into each other on holiday!
Haydar Sehri's blog