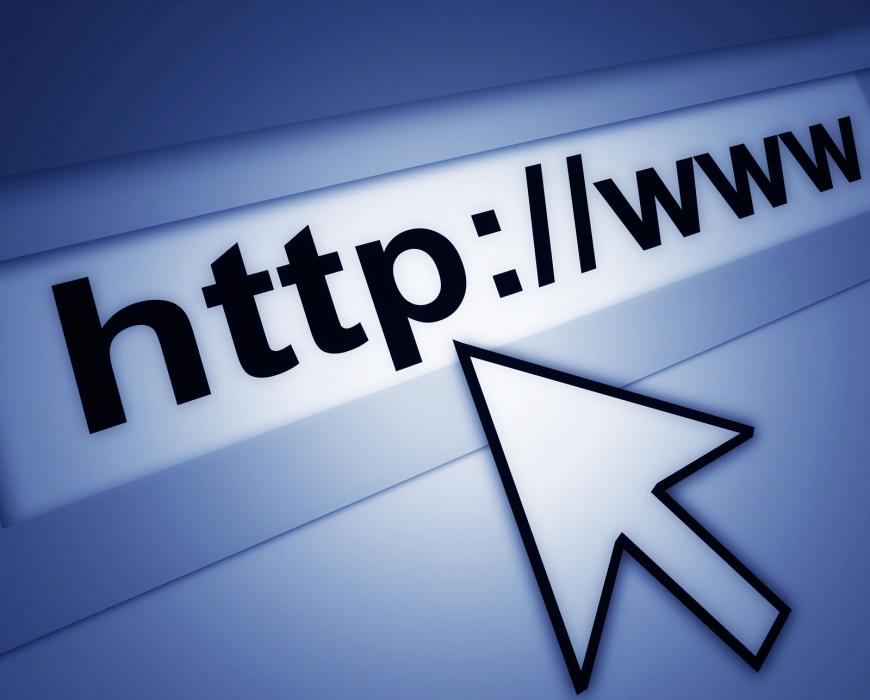 Most buyers use the internet in their search for a home, so you need to be sure that your property is found and promoted quickly and easily. It is therefore important that your agent subscribes to the most effective property portals because this is how buyers are directed to your property.
A recent survey by home.co.uk of 14,660 estate agencies reported that 7% of agents don't use any portals at all, and just over 20% only use just one portal – mostly Rightmove. Yet further analysis shows that the agents that advertise most widely have by far the lowest typical time-on-market figures. Hence, just being on one portal simply isn't good enough.
That's why we ensure that the properties we market for our clients are given the widest possible exposure as a result of our use of not only Rightmove, but the other primary portals such as Zoopla, Primelocation, Findaproperty, and Globrix – in fact 32 portals in total giving you maximum coverage! Each of these appeals to a slightly different market, or ranks higher on search engines depending on the search criteria. For example, if you are selling a prestige home and your agent does not feature it on Primelocation, then you are at a considerable disadvantage.
When selling your home, it is critical that you get it right, first time, by appealing to the maximum number of well-targeted buyers. When it comes to embracing the efficiencies of effective online technology, we've never held back on our clients' behalf.
So when your time comes to sell, the fullest exposure for your property is paramount if you are to achieve its greatest potential, so don't take any prisoners! With Homefinders estate agency you can feel secure in the knowledge that your property will absolutely be exposed to the very maximum number of suitable buyers available. And more buyers means a faster sale at a higher price. That's what we do!
Haydar Sehri's blog