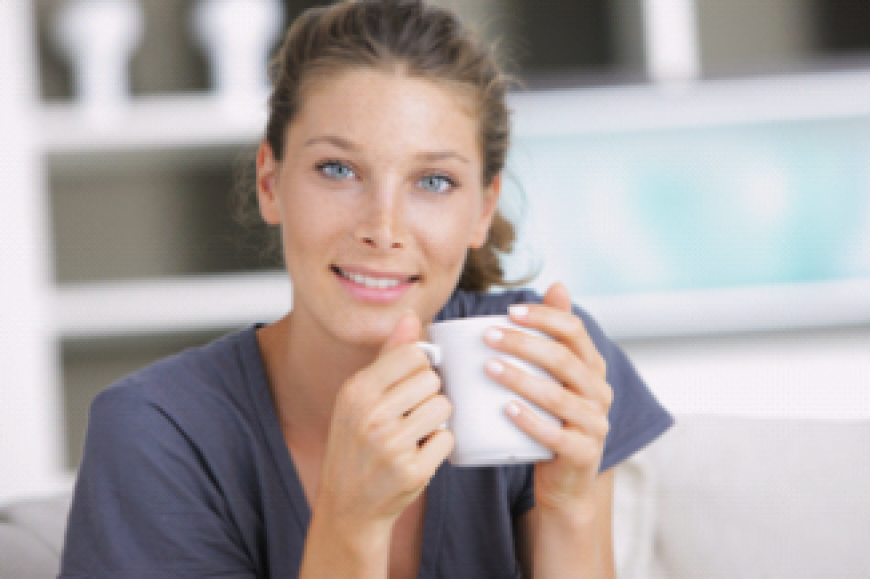 Selling your property is easy. Just advertise it on line and wait for the buyers to flock to your door!! If only!
Sadly, too many estate agents rely on this approach, which inevitably results in disappointment. Indeed, in some respects finding the buyer is the easy bit. But, when you think about it, there is far more to moving than simply finding a buyer.
At the refreshingly different estate agency Homefinders , we believe in helping you move, and this means going far beyond the service offered by most estate agents. It all starts with the amount of time, commitment and personal accountability which we invest in our valued clients.
We won't simply rush in, measure up, stick pictures of your property in our window and hope for the best. We will take the time and trouble to understand all relevant aspects of your situation and then we will work with you to achieve what you want. This may well be the highest price possible, the fastest sale, the most discreet sale, the "right" person for your treasured home, or you may simply want to dip your toe in the water and test the market.
Whatever your motivation to market your property, we understand, we're highly flexible, and we're on your side.
Additionally, as we are independent of any corporate influence, we are not here to sell you any associated products, although mortgages and conveyancing services are of course available if you need them, and we're prepared to invest as much time as you require from us. We even give our clients our work mobile telephone numbers and the reassurance that if you want to talk – we'll be there.
Why not call us on 020 8533 6461 or 020 8534 8852 and arrange an informal chat. You'll find we take the time to listen.
Haydar Sehri's blog