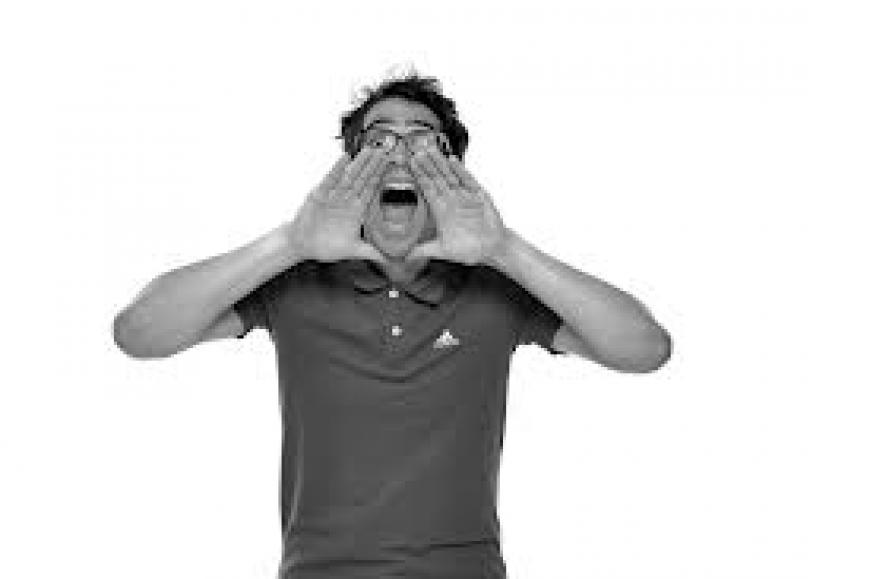 Every town has a variety of styles of estate agent, from the soulless "corporate" agency driven by figures, to the one-man band; from arty-contemporary to pushy-salesy. Each type tends to appeal to a specific sector of the property-owning community, and rightly so – buyers and sellers alike need to be comfortable working with an agent that reflects their own values.
So perhaps it's time we actually spelt out exactly the type of approach we strive to adopt. Certainly many have commented that our office design and website has a pleasant contemporary feel, but what does this actually say about the people behind the business, and how would this impact on you as buyer or seller?
As an independent agency, we have the flexibility to adopt whatever approach we feel if of greatest benefit to our clients. Without the constraints of corporate standardisation, our values are more likely to be a reflection of our own aspirations.
If you were to analyse the approach we take to estate agency and business generally, you'd find us to be highly personable and empathetic to the needs of our clients, that we have time to listen with interest, and that we believe passionately in providing straight-talking, good advice that is responsibly realistic rather than insincerely flattering.
Ultimately, it comes down to transparency and integrity, which are the cornerstones of our business. When combined with the passion we also have for results, the balance is a unique and enjoyable service of which we are extremely proud.
It follows that when we employ new staff, they also mirror our values and quickly share the same sense of pride. Indeed, our very low staff turnover rate is a reflection of a happy ship – something on which many of our clients have commented!
Sometimes, when you feel the formula is right, it does no harm to shout about it a bit!
Haydar Sehri's blog