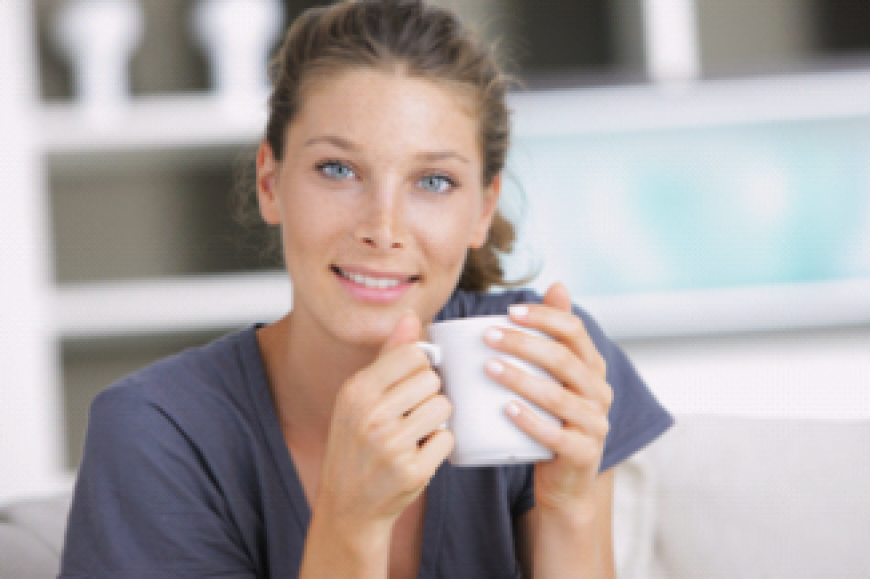 After weeks of looking, you have found your perfect home. It seems to have everything you wanted – desirable location, great accommodation, beautiful garden and excellent condition.
The vendor obviously knows they are selling a highly desirable proposition. They have priced it attractively which makes you think that you might be onto a good thing. However, the seller is inviting "best and final" offers from interested parties – known as "Sale by Tender". What should you do if you want to be the successful purchaser?
Buying by tender is a bit like buying at auction. Decide on your maximum price and stick to it! But unlike an auction you don't have the advantage of knowing what the next highest bidder offered before you!
Decide what you think the property is worth in relation to other properties either recently sold or currently available in the area, possibly with the help of a local estate agent who is independent of the transaction.
If the guide price is attractive, it is probable that other people's offers will exceed it. By how much is the question. Many people offer a quirky figure in the region of 5% to 10% over the guide price (or 30% on average in Scotland where this method is common practice), but the precise amount is often not as important as your strength as a buyer.
The important thing is to make your offer enticing. An offer from a buyer who has taken the trouble to commission a survey, has finance confirmed, and encloses a deposit cheque as a gesture of goodwill is often more attractive than a higher unsupported offer, and the seller's agent will advise the seller accordingly. If you have also met the vendor, and they like you, this can also help predispose them towards you.
Haydar Sehri's blog