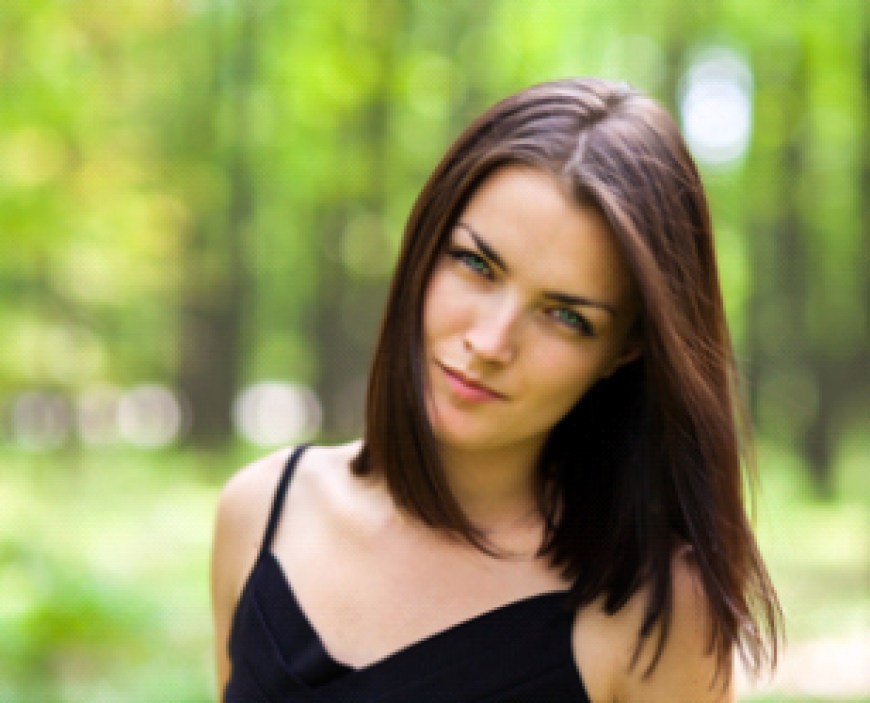 If you are selling an especially popular, rarely available, or unique property, you may be in the privileged position of having several buyers clamouring at your door, each hoping to become the lucky owner of your special home.
However, whilst it is natural to want to take the highest offer, it is always worth considering the position of the buyer in context. When a property initially comes to market, there is inevitably a lot of interest from several buyers who have been waiting for just such a property to become available. This is especially true where you have been wise enough to quote a particularly attractive asking price.
Human nature dictates that everybody wants something that appears to be just out of reach, and in this case people can make grand gestures or promises they later regret. There is no point accepting £10,000 more from someone who might subsequently turn out to have a house to sell which he "thought he had sold, but it fell through". Once the other interested parties have lost interest, it is amazing how some buyers can seek to reduce their offer uncontested (known as gazundering).
A better way is to stay calm and ask your agent to invite "best and final offers" by way of sealed bids on the agent's own bidding form designed to identify the buyer's precise situation, with details of the amount of mortgage required, any related sale, timing requirements, etc. Bids should be submitted within say, a 10 day period, during which time the keenest buyers will have had a survey and arranged any finance required in order to make their offer more attractive to you. Ideally the bid should also be accompanied by a sizeable deposit, the return of which is limited to certain criteria only.
Haydar Sehri's blog