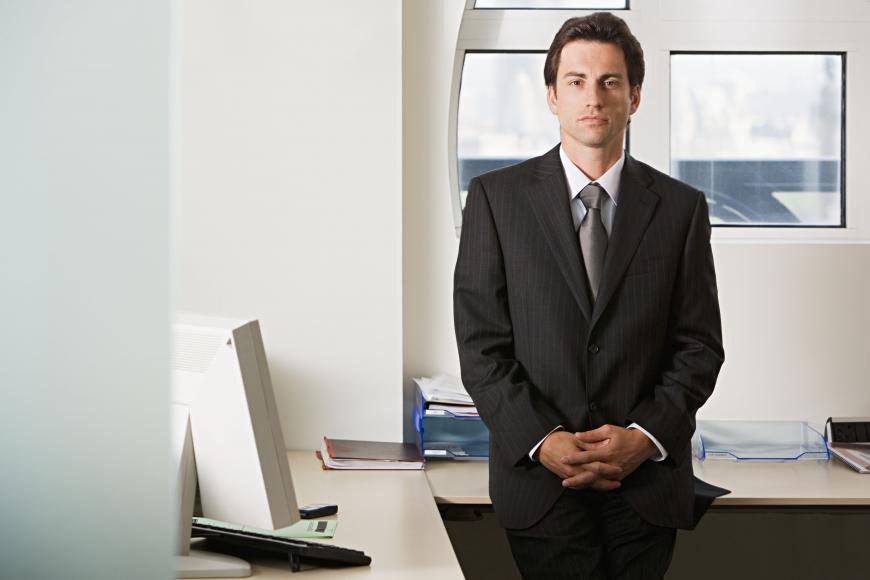 As property prices rose through the past decades it became almost a foregone conclusion that whichever agent you chose to sell your property, a buyer would be found within a few days. So vendors became less discerning over their choice of agent and were understandably tempted to appoint the agent who charged the lowest commission percentage.
However, in this market, this approach usually turns out to be a considerable false economy, as the difference between a good agent and a mediocre one can be highly significant.
First, if the difference between the cheapest and the most expensive agent is typically up to about one percent of the asking price, then this represents a difference of £2000 in fees on an average £200,000 sale. However, the ability of a good agent to negotiate the best terms is worth far more than this amount.
The cheap agents rely on turnover of stock, rather than the actual amount of fee charged. They are currently feeling the pinch more than the higher quality agents and are therefore more interested in arranging the sale at any price, rather than negotiating the best terms for their client.
However, the better agents have a reputation to protect, and they are passionate in their quest to secure the asking price wherever possible. So in our above example, the additional £2000 in fees would typically protect a potential net loss of £10,000!
It's your equity. So when choosing the right agent to sell your home, what is more important to you – low fees, or the most money in your pocket, and the security of a well-managed sale?
Haydar Sehri's blog