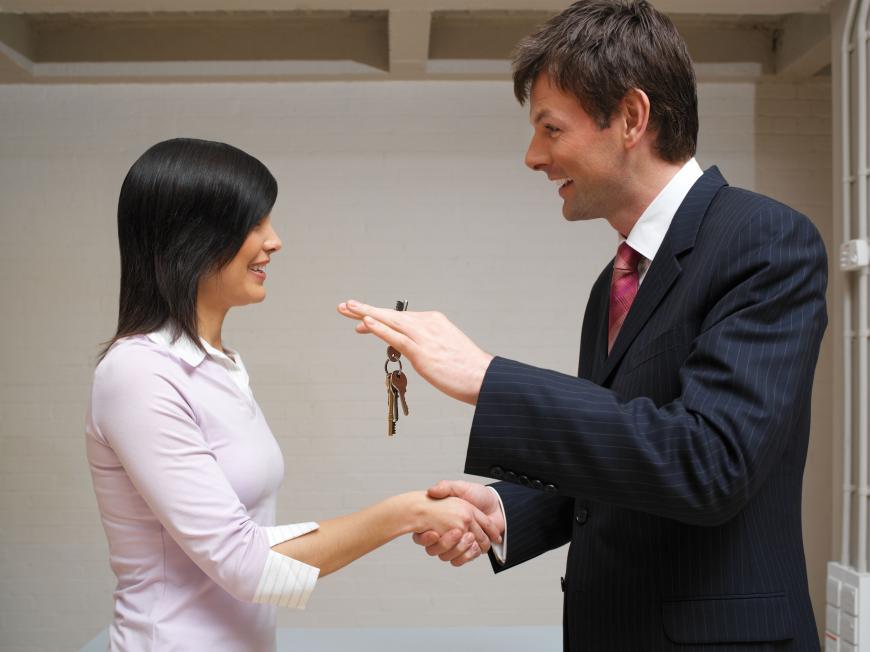 There are about a dozen property-related programmes on TV every week. Some of these track the progress of a wreck to a finished home, or at least highlight a property's potential.
We have certainly noticed an increase in the number of enquiries from people specifically wishing to buy a run down property, and this has had a positive effect on the price we have been achieving for such properties.
However, a word of caution here to buyers of unmodernised homes. Firstly, be careful not to get sucked into a scarcity-induced frenzy – particularly if you are buying at auction. Such buyers often find out too late that they have paid way over the odds for a property. Additionally, do account for a large contingency fund – some say 40% or more over your renovation budget, as there are usually several unforeseen and unavoidable expenses. It would be a shame to spend the money you have earmarked for your beautiful new granite kitchen worktops on replacing the rotten window frames discovered during the work. Many renovation jobs end up far from "finished" as the owner simply runs out of funds towards the end of the project.
This is the reason why you should not buy a property to do up for profit unless you know what you are doing. In terms of value, a rule of thumb would be that it should cost no more than the likely value of the finished home, less the cost of renovation and say 30% contingency. The "profit" should be the pleasure of knowing the house will eventually be exactly as you want it to be. Also, don't underestimate the hassle, heartache, time, interest and opportunity cost of your own personal involvement in the project.
Next week's article will focus on issues affecting people considering the sale of an unmodernised property.
Haydar Sehri's blog