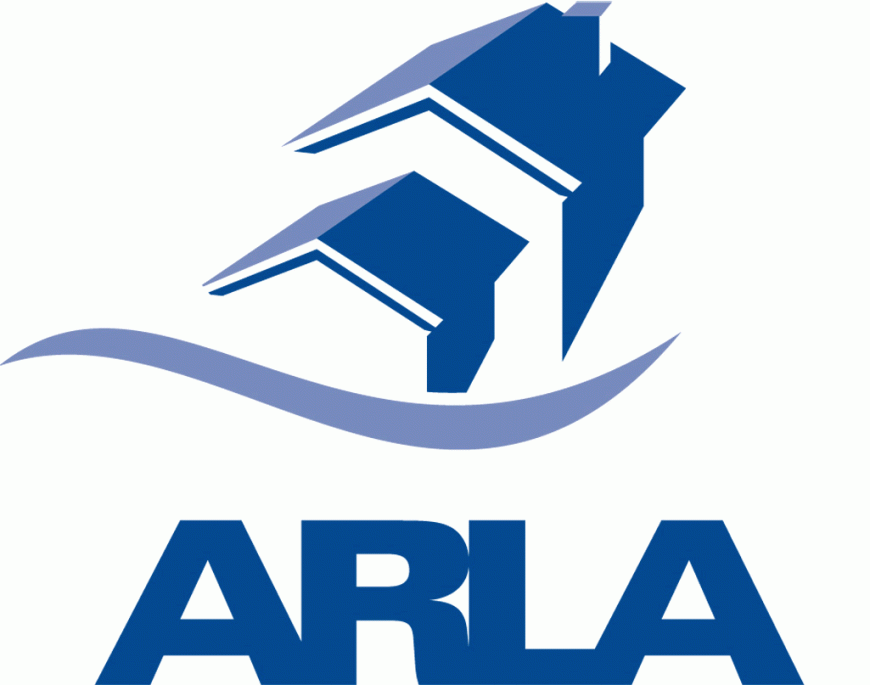 ARLA, the Association of Residential Letting Agents promotes itself as the only professional self-regulating body to be solely concerned with lettings and letting agents. ARLA provides a professional trading standards platform and redress system for letting agents, tenants and landlords alike. From a landlord's point of view, there are any number of good reasons why you should choose an ARLA registered agent, but here are 5 main ones:
When you choose an ARLA registered agent, your are sure that your agent is covered by the ARLA Client Money Protection Scheme. This means that if your agent goes bankrupt or deals on the wrong side of the law, you're covered (conditions apply).
Any ARLA agent must have Professional Indemnity Insurance, which means that, once again, as landlord you have peace of mind when it comes to negligence, bad advice or a whole host of other misdealings.
ARLA agents are required to be trained and qualified as well as following a structured programme of Continuous Professional Development to keep their skills up to date. This means that the advice they're giving you is based on a solid, up-to-date knowledge base.
All ARLA agents voluntarily adhere to the Code of Practice and Rules of Conduct for their professional body, which means they trade to the highest possible professional standards.
If something goes wrong with an ARLA agent, you know you have an option to redress the situation by taking the matter up with ARLA.
With more and more letting agents hitting the headlines, and some even finding themselves in prison for misdoings, it really is time to protect yourself. With that in mind, today's the day to double check that your "trusted" agent is ARLA registered…
Haydar Sehri's blog