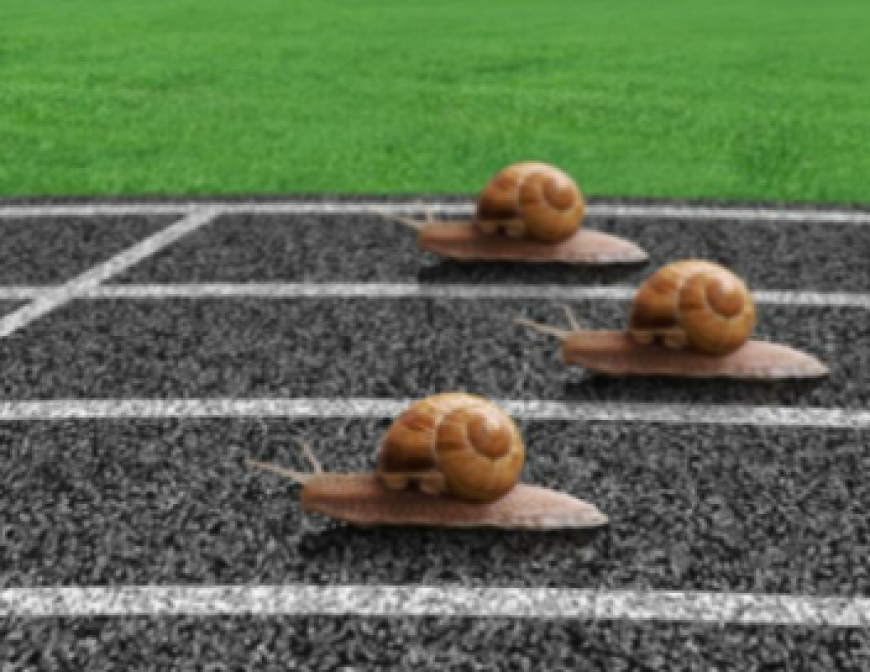 Buyers currently have a large selection of properties from which to choose. This can make them indecisive and prompts them to be selective and cautious before settling on the "right" property.
If you are selling, this puts a huge onus on you to ensure that your property absolutely shines in relation to other properties that are competing for your buyers'attentions and, ideally, affections. This is not the time to listen to the fawning estate agent who tells you what you want to hear, particularly in relation to your asking price, in order to secure your "valued instruction".
If your property is going to look good next to the others that are available, then pricing not only has to be correct – it has to be attractive. Imagine a £10 note. It is definitely worth £10 – but could you sell it for £10?! Probably not, but at £9 you would have people fighting over it to the extent that the price would probably rise!
Likewise, if your property is slightly better than others on the market, don't offset this by quoting a slightly higher price! In other words, make your property the best in the market when compared to others at the same price, and the best-priced property when compared to others of the same size/location/condition. You may not have realised it before, but you find yourself in a fiercely competitive market where only the best value property will sell readily.
Finally, listen to your agent's advice. Only they have a good handle on buyers'immediate requirements, how the buyer perceives value and, importantly, vital buyer information as to what else they have seen and how it compares with yours.
Haydar Sehri's blog