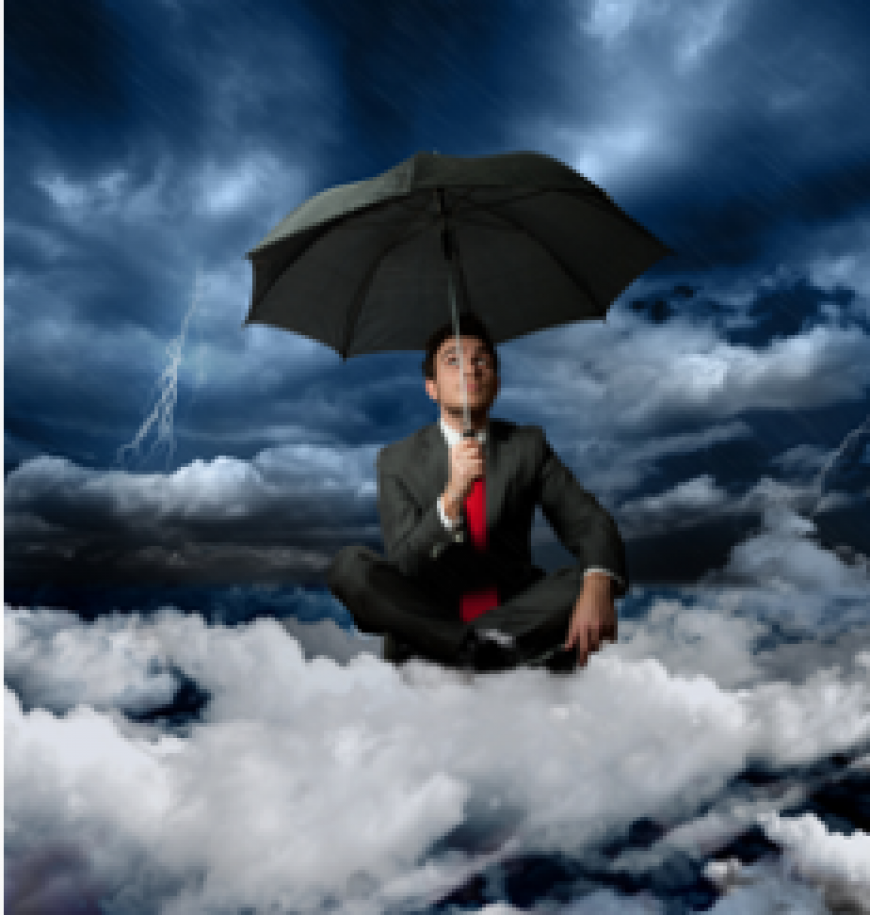 The continued difficulties in the mortgage market have created opportunities for vendors who are understandably tempted to consider letting as a lucrative alternative to a sale.
The continued dearth of mortgage availability has meant that fewer would-be purchasers are able actually to buy. They are therefore forced to rent if they cannot secure the mortgage they require. This in turn has driven up demand for rental properties and rents have consequently risen to record levels, delivering excellent returns for landlords.
The continued low rate of interest on mortgages for those who are credit-worthy has meant that the purchase price of property in relation to its rental yield is at an all-time low. Many buy-to let investors are therefore taking advantage of this to build their portfolios further – the wisest reinvesting their profits to support the purchase of additional properties. Could we be witnessing a time of historic opportunity for those who are fortunate enough to be able to take advantage of this scenario?
As pensions fail to deliver and the stock market saw over £4 trillion wiped off it in 2011, many people are returning to property as a relatively secure investment at a time when there is an acute shortage of available housing stock. And the long term prognosis suggests no crash and no boom – just a relatively stable and proven vehicle for wealth creation.
As a property owner, you already have the investment. All you need now is to activate its potential. So if you are considering selling, why not let your existing property out instead and then either buy or rent something else instead.
Of course, we'd love to sell your property to someone else, and we have many buy-to-let investors who would jump at the right opportunity. But it just seems a shame when our best advice might just be to let it out instead.
Why not contact our specialist on 020 8534 8852 Asdaq for a confidential discussion on the best way forward in the context of your preferred objectives, both personal and financial?
Haydar Sehri's blog