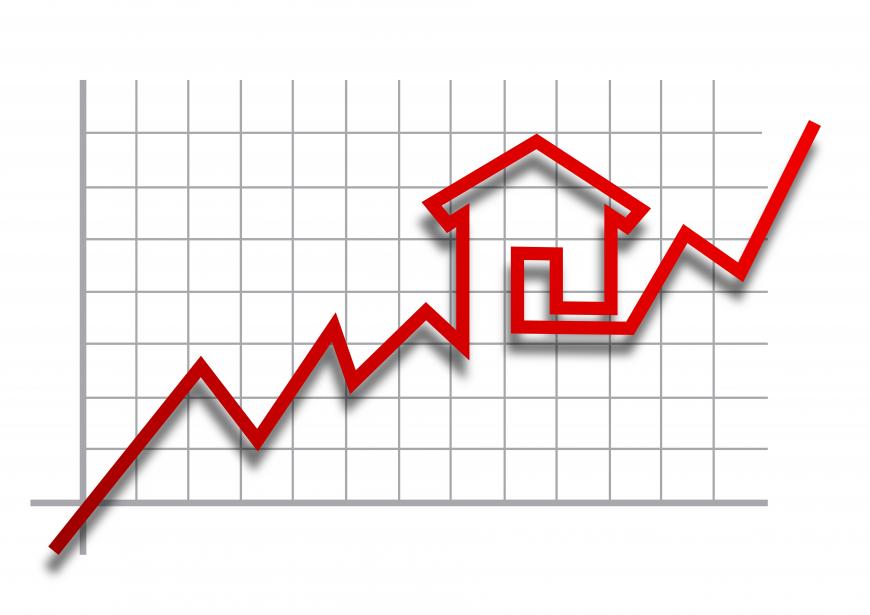 Well, if you're a landlord outside London, it's good news according to Sam Mitchell of Rightmove. Rental prices in the UK have seen an average rise of 2.8% in quarter 2 (April-June) this year. London has not fared so well with a modest fall of -0.2%.
The annual picture doesn't offer a much better outlook with rent decreasing in London by -3.2% over the past year as opposed to a 1.9% increase across the UK.
Unfortunately for the rest of the UK, London is usually a barometer for what is going to happen to prices in the not too distant future. Prices may be increasing now but a decline could be on the way.
The increase in the amount of available properties could be leading the decline in rental prices with the number of properties available to rent up 8% on last year in London. Tenants have more to chose from when looking for a place to call home. This increase in available property may still be due to the property glut from when landlords rushed to purchase properties ahead of the increase in stamp duty to 3% last year.
If you're a London landlord, it's important to take heed of the market. Of course, you always want to achieve the most rent possible for your investment but if you overprice your property and have it sitting empty for an extra month and then have to drop the price anyway to find a tenant, you are losing out on more money than you need to.
It's also important in a declining rental market to set your property apart from the rest and it may well be time for you to spend a few pounds on your property in either redecoration or slightly bigger jobs such as a new bathroom or kitchen to keep it looking modern and a draw for tenants in an ever more competitive market.
Renewal negotiations and looking after your tenants are also more important in a declining market than before. It is often better to renew an existing tenancy with a small increase or no increase in rent and keep a good tenant as opposed to having a void.
Another service Homefinders can offer you if you want to take the risk out of letting is leasing. We can guarantee your rent for 3 years and payments will be made whether your property is tenanted or empty. The rent level will be set at today's rates, small maintenance jobs will be taken care of at no cost to yourself and on top of that, you do not have to license your property which costs around £800. It's win win.
Please contact your local Homefinders branch to find out more.
Haydar Sehri's blog