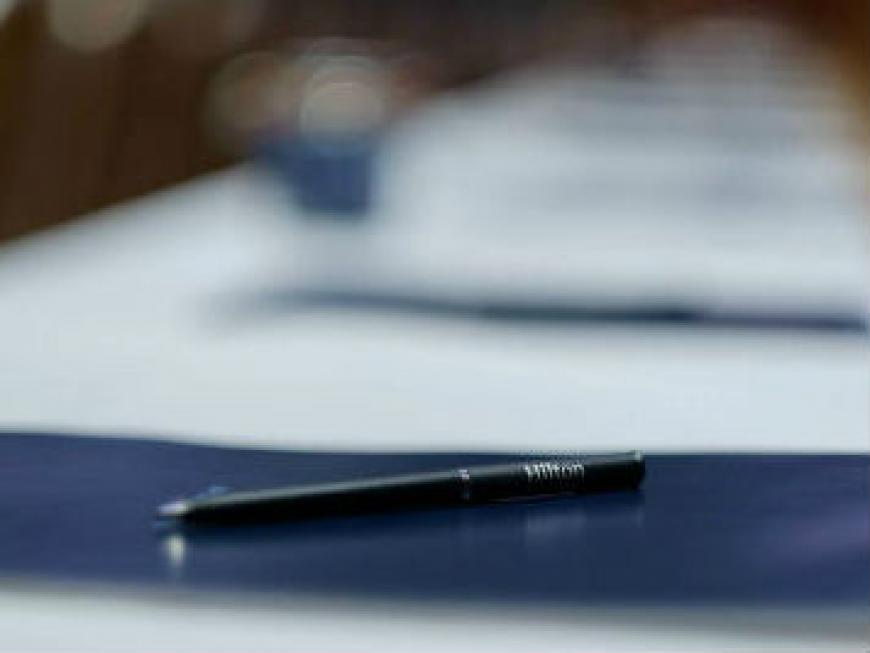 Home identity scams are becoming more frequently reported in the mainstream media, with multiple prominent cases recently coming to light.
In a recent high profile property fraud case, Laylah De Cruz and her mother, Dianne Moorcroft, duped property professionals into a fraudulent application for a £1.2 million bridging loan on a vacant home in Kensington.
On 16 January, both were found guilty of conspiracy to commit fraud by Southwark Crown Court and are currently awaiting sentencing.
Dianne Moorcroft changed her name by deed poll and posed as the registered proprietor of the home. She convinced agents and solicitors that she was looking to sell up and move to Dubai. When the application was made to Land Registry, it was identified as possible fraud and the request was cancelled.
Although in this case the owners did not lose their property, the loan company had already advanced the money, which was withdrawn as cash in Dubai before it could be returned.
Since 2009, Land Registry have been cracking down on home identity fraud but it is important that resident remain vigilant and do what they can to protect their properties from fraud.
How to protect against fraud
Make sure property is registered with Land Registry
Ensure contact details are up-to-date with Land Registry
Any confidential documents should be shredded before being thrown away
Sensitive security or bank details should never be disclosed over the phone
Bank statements should be checked carefully for any suspicious transactions
The Land Registry offer a free Property Alert Service, notifying homeowners if the register of their property is changed. Restrictions can also be applied to title deeds where a sale or mortgage can only be processed if a conveyancer or solicitor certifies the application was made by the homeowner.
Property fraud should be reported to the Land Registry property fraud line on 0300 006 7030 or by e-mail on This email address is being protected from spambots. You need JavaScript enabled to view it..
Scam and rogue trader complaints should be reported to Trading Standards via Citizens Advice Consumer Service on 0345 4040 506.
Haydar Sehri's blog