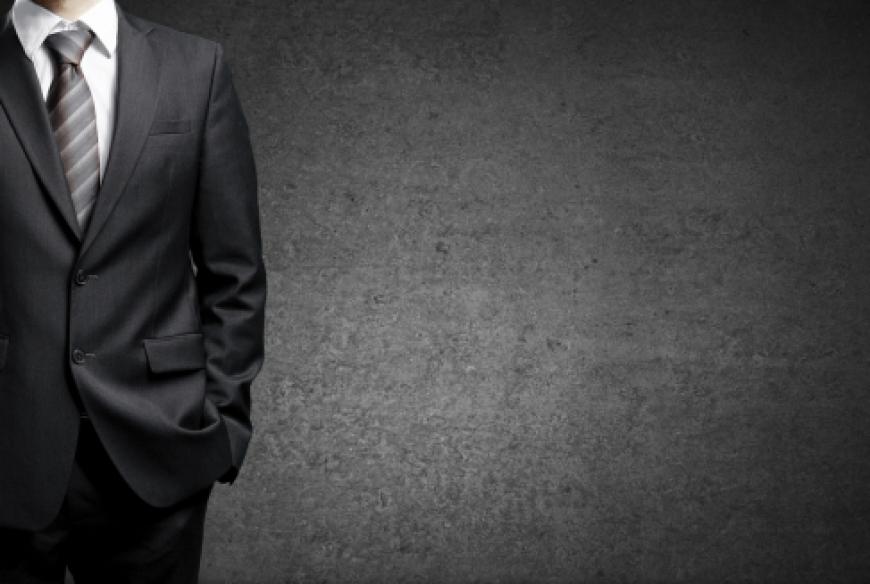 There are many unscrupulous agents and landlords out there and regulation to stop shady practices is always a good thing, but sometimes it can go too far and benefit unscrupulous tenants.
A new bill is currently going through parliament aimed at preventing landlords evicting tenants who ask for essential repairs to be carried out. If passed, the bill will prevent landlords evicting tenants for up to six months after they have asked for a repair to be carried out.
I have yet to come across a landlord who would rather pay to evict a tenant and then have to do a repair anyway to re-let their property whilst paying a mortgage on an empty property than just do the repair in the first place. Apparently they do exist but I can't imagine they will be landlords for long with that financial sense.
The main problem I have with this bill is unscrupulous tenants. If a tenant is mistreating a property or not paying rent and an honest landlord moves to evict them, all the tenant need do is ask for an essential repair (a necessity possibly of their own doing) and then they have added 6 months to an already drawn out legal process where a landlord could be receiving no rent. That is enough to send some small landlords bust.
The MP proposing the bill, Sarah Teather, claims 2 percent of tenants suffered a revenge eviction last year with that figure rising to 7% in London. I'm not sure where those figures come from but that is a phenomenal amount and not something we have experienced at Homefinders.
I look forward to seeing the wording of the bill and the first case law that develops as a result of it if it is passed.
Haydar Sehri's blog