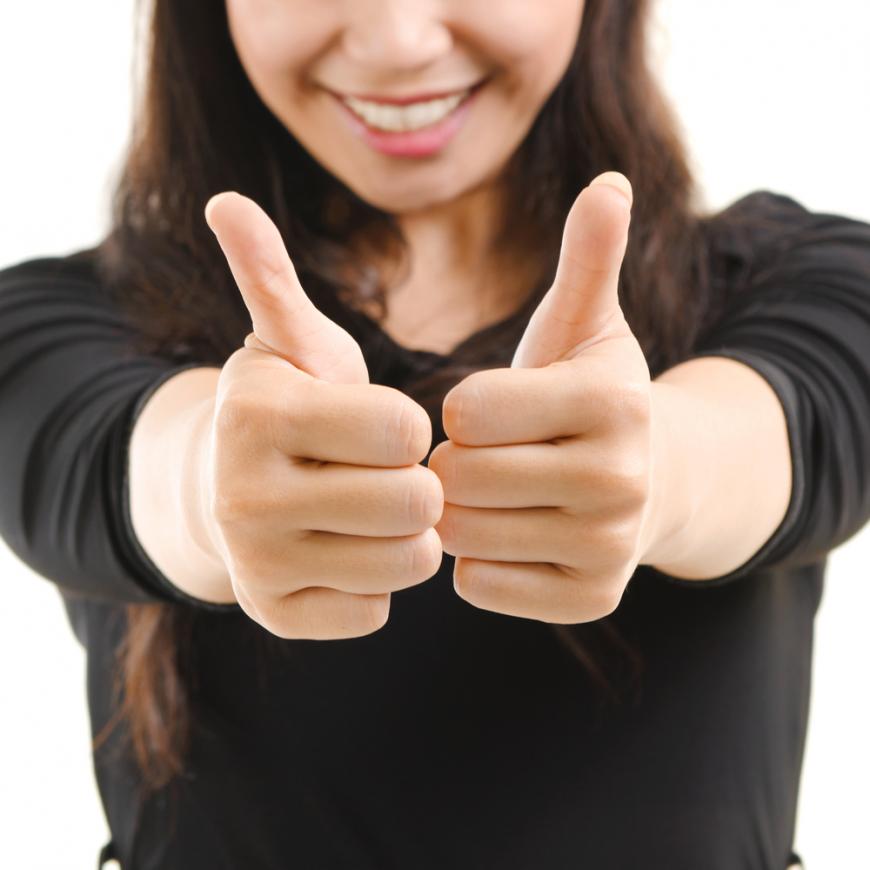 There has been good news this month from the Office of National Statistics, average house prices have returned to 2008 levels which is about the time the property crunch happened.
Even better news for Londoners, of the 6 regions that are above 2008 levels, London of course leads the way at a 19.1% increase since 2008.
The full breakdown is as follows:
UK: £272,000, annual rise of 11.7 per cent
England: £284,000, up 12 per cent
Wales: £171,000, up 7.4 per cent
Scotland: £198,000, up 7.6 per cent
Northern Ireland: £139,000, up 4.5 per cent
North east England: £156,000, up 9.5 per cent
North west England: £175,000, up 7.7 per cent
Yorkshire and the Humber: £174,000, up 5.0 per cent
East Midlands: £187,000, up 7.6 per cent
West Midlands: £198,000, up 7.3 per cent
East Anglia: £282,000, up 10.6 per cent
London: £514,000, up 19.1 per cent
South east England: £337,000, up 12.2 per cent
South west England: £246,000, up 7.1 per cent
Couple the above with Countrywide reporting that 19% of London properties are renting for more than advertised with 5 tenants chasing each property that comes to the market and it has never been such a good time to be a landlord in the capital.
The icing on the cake has to be the latest inflation figures of 1.5%. This is well below the 2% target that the Bank of England has set which makes it unlikely that interest rates will be rising sooner rather than later.
If you're a landlord, time to kick back and relax, if you're not, there has never been a better time to buy, with record low interest rates and high tenant demand; it's a win win situation.
Haydar Sehri's blog