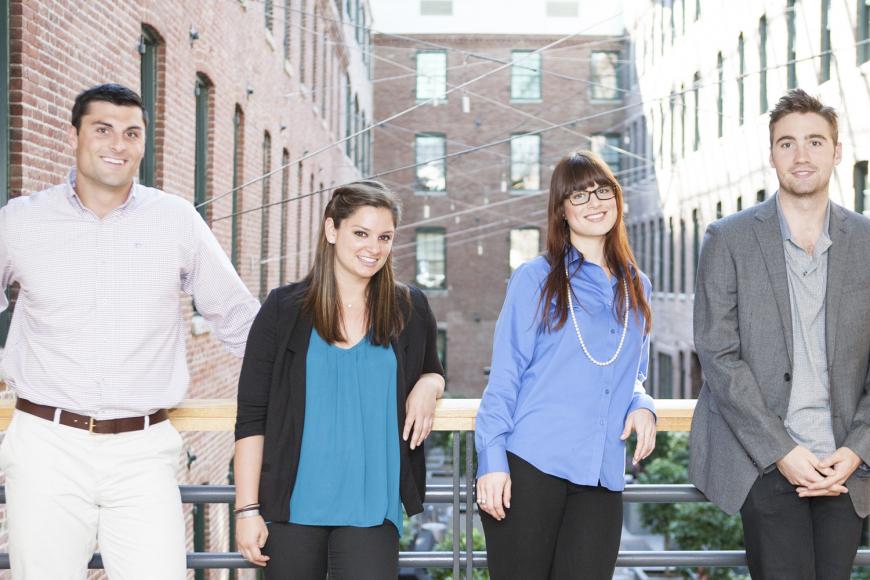 You find a good tenant, receive the rent on time and hear nothing from them for a year until contract renewal which you happily do to as a paying and non-complaining tenant is worth their weight in gold. Do this two or three times in a row and you're quite possibly losing out on a significant amount of income. It's easily done.
Some landlords are friendly with their tenants and feel uncomfortable in raising rents, but renting out a property is a business. You may be friendly with your local supermarket cashier but it does not mean she takes a pay cut because of that relationship and the same principle should apply to landlords and tenants.
With a mortgage rate rise on the cards and ever creeping inflation, it is important that rents are reviewed on an annual basis, especially when they have been increasing in landlords' favour over the past year upwards.
Here are some tips to increasing your rents:
Start the process in good time. If you say you want to raise the rent on the day the tenancy ends and the tenant says no, you may be stuck with an empty property whilst you scramble to find new tenants. A month or two before is the best time to broach the subject with your tenants and if they are moving on, you have plenty of time to find new ones
Be reasonable. If you get too greedy and ask for above market rent, you may well scare a perfectly good tenant off.
Be flexible. Although it would be good to get the top rent, if your property hasn't been painted in 5 years and the carpets were a bit iffy before they moved in, these are costs you will need to pay to get the top market rent. In cases such as these, be prepared to take less than the going rate.
Ask your agent for advice. They can give a picture of the market for similar properties in the area.
For not so much effort you could make a significant increase to your income. If you're a landlord and want to know what the market is doing, feel free to contact Homefinders for free and expert advice.
Haydar Sehri's blog