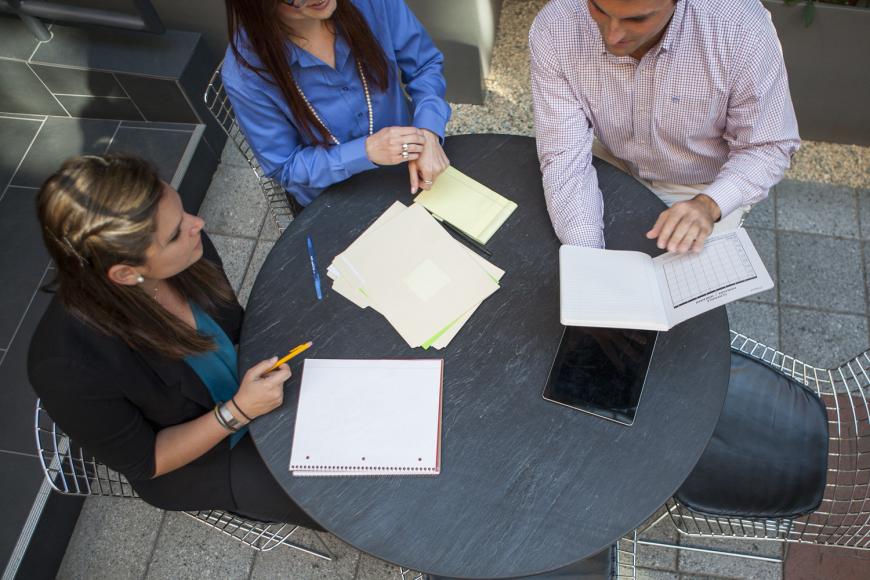 I have blogged before about foreign investment into London but earlier this month I watched a BBC programme called Inside Out London, The Great Property Race. This programme put a human face to the Buy to Leave investment trend.
A staggering £3.5 billion has flowed from China into the London property market in 2013. This has led to many developers setting up offices in China and new build apartments often being sold off plan at "expos" to Chinese investors before they are even released to the UK market. As an investor said on the programme about reasons for buying in London "It's cheap. It's as simple as that! £300,000-£400,000. People can afford it here and offer to pay cash,"
With safe returns of over 10% in value every year, many Chinese owners don't even need to rent the property and like the idea that it is kept brand new if no one lives there. This has added to an existing housing shortage and led to boroughs such as Islington Council looking at ways to discourage buy to leaves. New developments in the borough such as the Orchard Building have over 50% of the building unoccupied. To deter this, Islington are considering fining owners £60,000 if the property is left vacant for 2 years or more. Quite a hefty sum if it gets the go ahead.
If you own a property in London, this investment rush is of course good news as prices continue to rise making you wealthier each year for doing very little. If you are looking to buy for the first time, this is perhaps not such good news but possibly a cloud with a silver lining. One couple on the show were looking to move to Forest Gate as they had been priced out of Walthamstow. Forest Gate was both affordable for them (with parental help) and up and coming as Crossrail makes travel to Liverpool Street and the rest of the city so much easier. Property prices may well soar here next making them a hefty return.
Haydar Sehri's blog