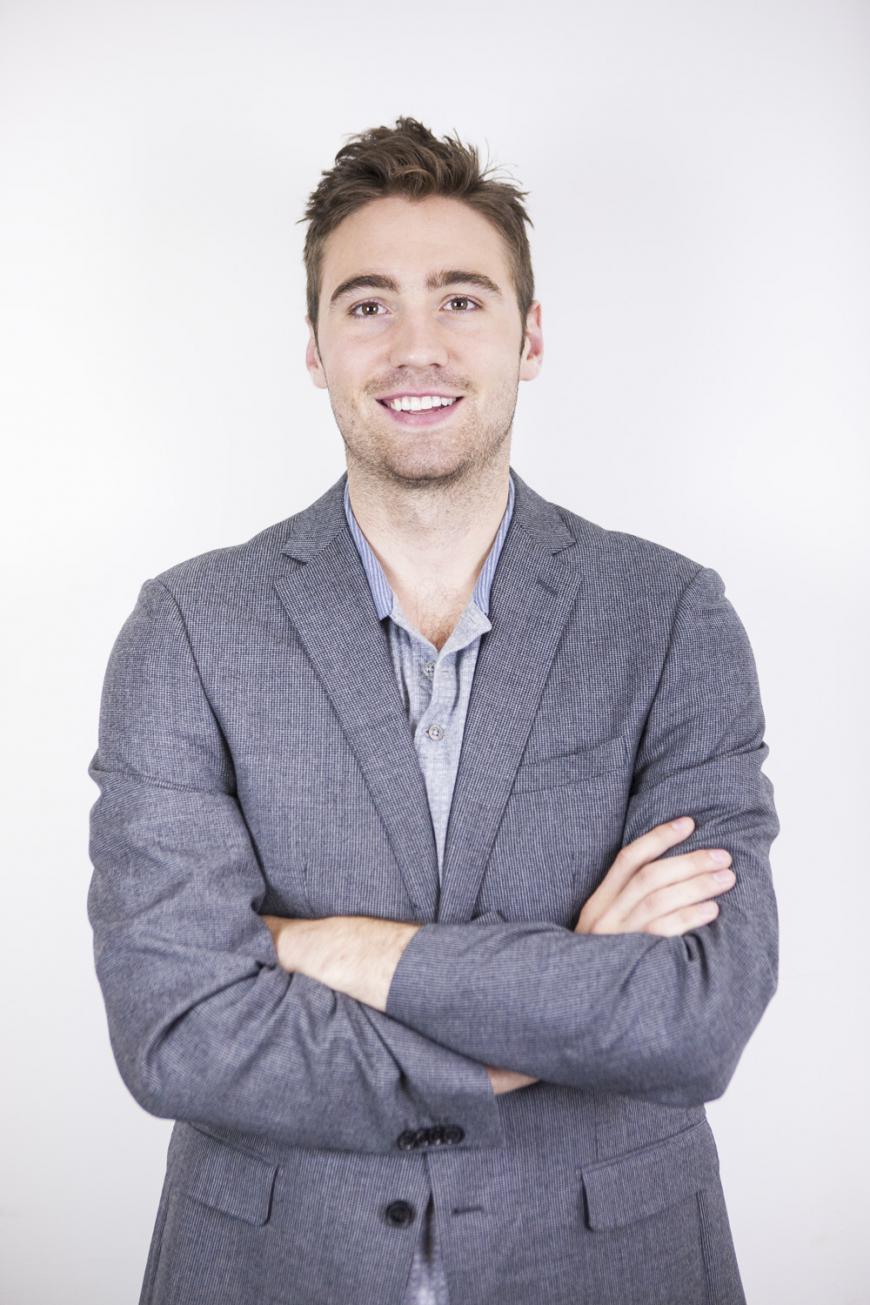 After last month's blog about landlords being held responsible for immigration checks on their tenants, it would appear the Home Office would also like landlords to be drug enforcement agents!
With over a million cannabis farms discovered in the past 2 years, the government has in no uncertain terms made clear landlords are responsible for how their properties are used and under section 8 of the Misuse of Drugs Act, anyone connected to a property who knowingly allows it to be used for the growing of drugs faces up to 14 years in prison. Under the Proceeds of Crime Act, landlords could also have assets seized if they are seen to be benefiting financially.
There seems to be little sympathy for landlords. I've heard stories where the conversion of a landlord's property to a cannabis farm has caused significant damage to the property which has cost thousands to repair from holes in walls, shoddy electrical rewiring, soil damaged carpets and caved in floors from the weight of the plants. Many insurers do not cover against this kind of damage.
The guidance outlines how to spot a cannabis farm:
Strong smell of deodourisers or air fresheners to disguise the smell of drug production
Lights being left on all day and night and curtains and blinds drawn
A sudden jump or fall in electricity bills
Possible rewiring of the property
High humidity in the property
People coming and going at the property at odd times of the day
Even before this though, the biggest danger sign is when you first meet the tenants and they want to pay upfront cash for the tenancy and have little in the way of identification. During the tenancy, it is vital that you conduct regular inspections.
Of course, it is unlikely that any unwitting landlord who did not know the cannabis farm was there will face prosecution…unless the judge is a customer of the farm, but even just from the financial point of view, it is important to be vigilant. If you don't have time to conduct regular inspections, then us an agent such as Homefinders to keep your property safe.
Haydar Sehri's blog